Go to 'About Trinity' for our full calendar and latest Trinity News.
Click

here

to go to Trinity Music and Drama's own web site
Click

here

to go to Trinity Methodist Facebook page
Trinity Methodist Church, Chelmsford, Essex
A warm welcome to everyone...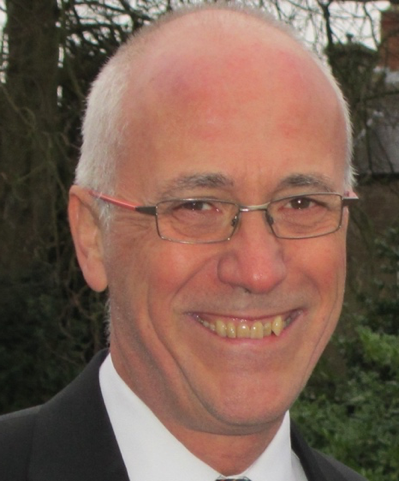 Trinity Methodist is a friendly church and offers a warm welcome each Sunday at 10.30am for our family service. Come along to our service and then join us for coffee and friendship afterwards. We've lots of groups and there's something for everyone.
We shall look forward to welcoming you.
Revd Mike Lewis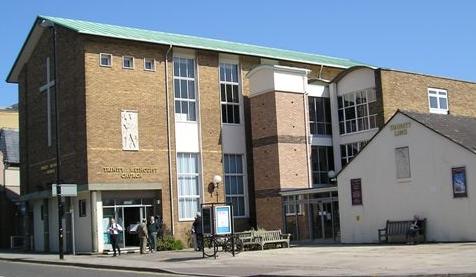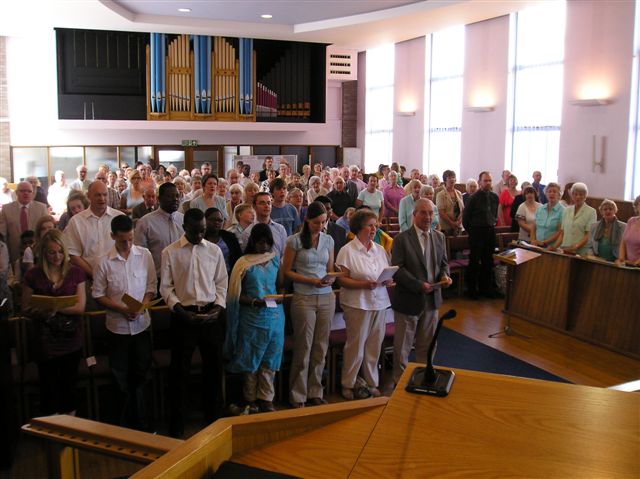 Trinity Methodist Church, Rainsford Road, Chelmsford, Essex, CM1 2XB Tel: (01245) 269079