Ladies Group
A very friendly, lively group which meets on Wednesdays at 7.45 p.m. in The Link. We have a different speaker or event each week, with a wide range of interesting subjects. We hear about other countries, national problems, challenges or achievements, local organisations, etc.
We place great emphasis on our charity fund-raising, where we choose a different charity each year, and include that as one of our evenings.
Membership now stands at 25-30.
A warm welcome is extended to all ladies in the community.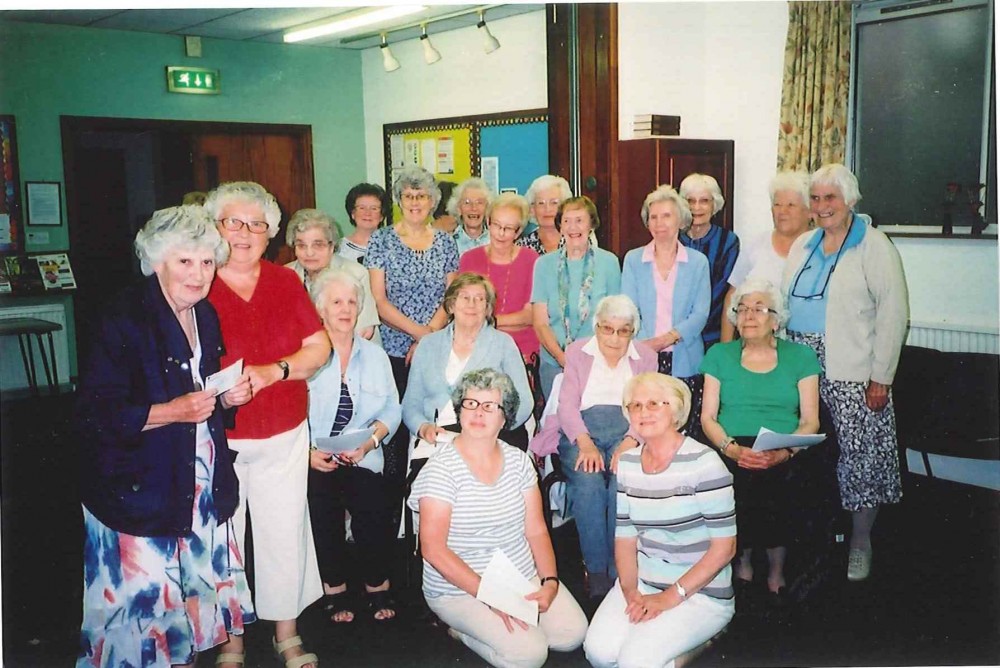 Why not come and join us?
For further information - please contact Kay Burton 01245 284525