Events & News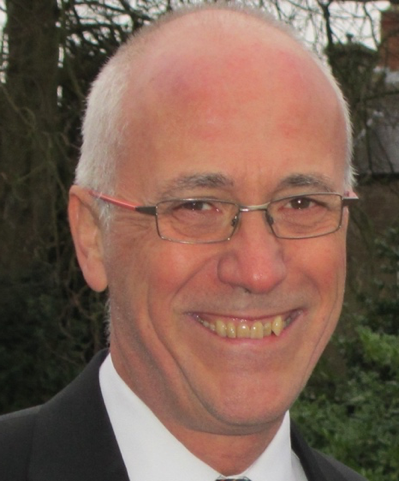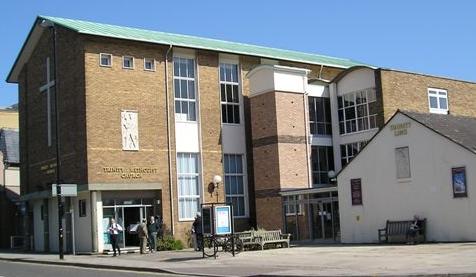 Revd. Mike Lewis The Church buildings
The Minister and leaders
Our Minister is Revd. Mike Lewis. He will be available to offer help and guidance or to discuss arrangements for weddings, funerals etc. Ramona Samuel joins us in September 2018 as Church Deacon.
(See "How to Contact Us"). The names and contact details of Church stewards and other church officers or of any youth group leaders can also be obtained from the Church Office.
The church
Trinity is part of the Chelmsford Methodist Circuit, a group of 16 churches, both in Chelmsford itself, and in the wider area which spans both Halstead in the north of the County, Burnham in the south, Maldon in the east, and Galleywood towards the west. We are also in a Covenant with both Chelmsford Cathedral and the Church of the Ascension.
The premises
The building was opened in 1961 and has extensive ancillary premises.
The Link was constructed in 1982 to give additional ground level accommodation.
The worship area, which seats up to 220 people, has recently been fully refurbished. The communion rails and other furniture are removable for special services or can also be removed to allow the three tier platform to be used for a choir or concert. The church has a pipe organ and a piano and is fitted with PA and 'loop system'.
We also have facilities for video/computer projection.
The premises include a large hall at the second floor level, three meeting rooms, vestry and
Church Office
. 'The Link ' is adjacent to the church at ground level. The Link will seat up to 70 people and has full kitchen facilities, it is from here that the Link Coffee shop operates.
There are baby-changing facilities in the toilet for the disabled in The Link.
Rooms are available for hire, subject to normal church activities, details can be obtained from the
Room Bookings
page.
Access for disabled people
All areas of the premises are fully accesssible to disabled people. A ramp at ground floor level connects the main building with The Link and there is a platform lift for access to all upper floors of the main building. There is a toilet for the disabled on the ground floor in The Link.
Photographs of Trinity
Click here to view photographs of Trinity