Trinity Link Care Club
The Trinity Link Care Club meet every other Wednesday morning to provide a friendly and social environment which gives carers and those otherwise housebound a welcome break and time away from the home. There is a varied programme of activities and talks etc. followed by a freshly cooked meal. Enquiries are welcome, and for further information contact the Church Office.
Below are some recent pictures of a meeting of Trinity's Link Care Club.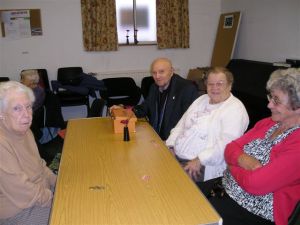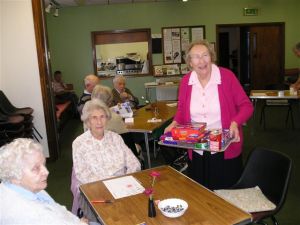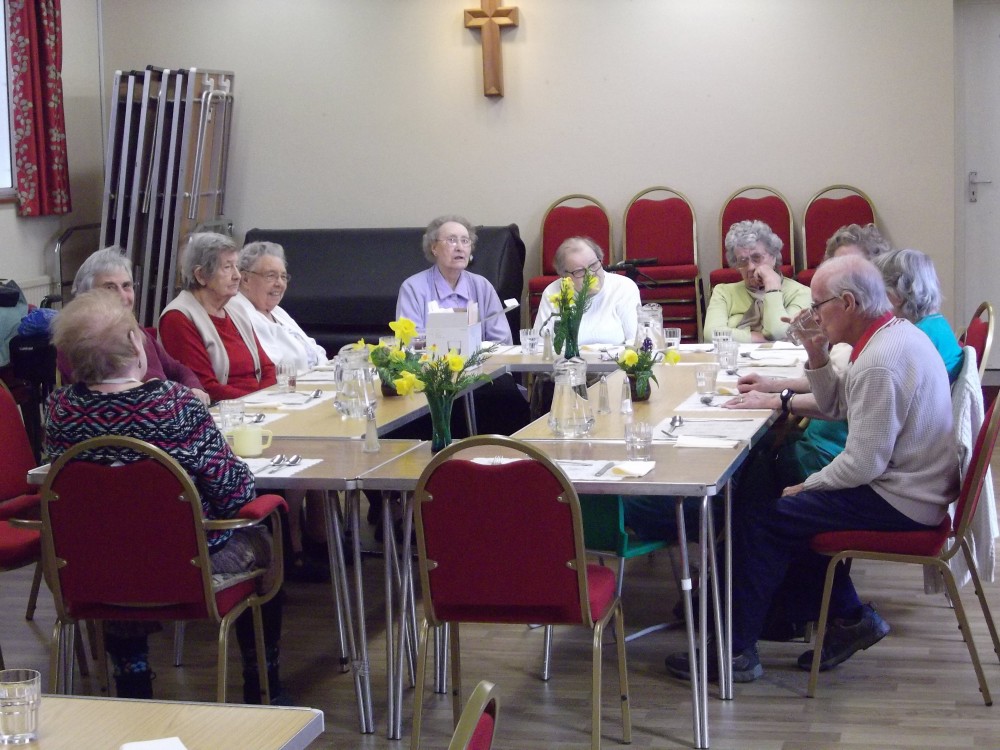 Some members are quite artistic