MEETING ROOMS Click here to download our full brochure.
WEDDINGS Click here to download our full brochure
If you are interested in arranging a Wedding/Blessing/Baptism and would like to talk this through with our Minister, please feel free to call Rev.Mark Pengelly on 01245 499028. If you do not currently worship at our Church, don't worry, we welcome everyone and would love to hear from you.
BAPTISM Click here to download our full brochure
MEETING ROOMS
A selection of meeting & function rooms in Chelmsford, close to the town centre. Affordable and friendly venue allowing outside catering for all your needs. Terms and conditions apply. Our prices are correct at the time of printing for 2022 but please confirm with our Booking Officer when making a booking.
Please use the Enquiry Form on our web site and we will respond as soon as we can.
A hire agreement has to be completed for each booking – this will be issued by the booking secretary and you must adhere to our Terms and Conditions (listed in the main Meeting Room Brochure). A signed copy must be returned to the booking secetary within 5 working days to secure your booking.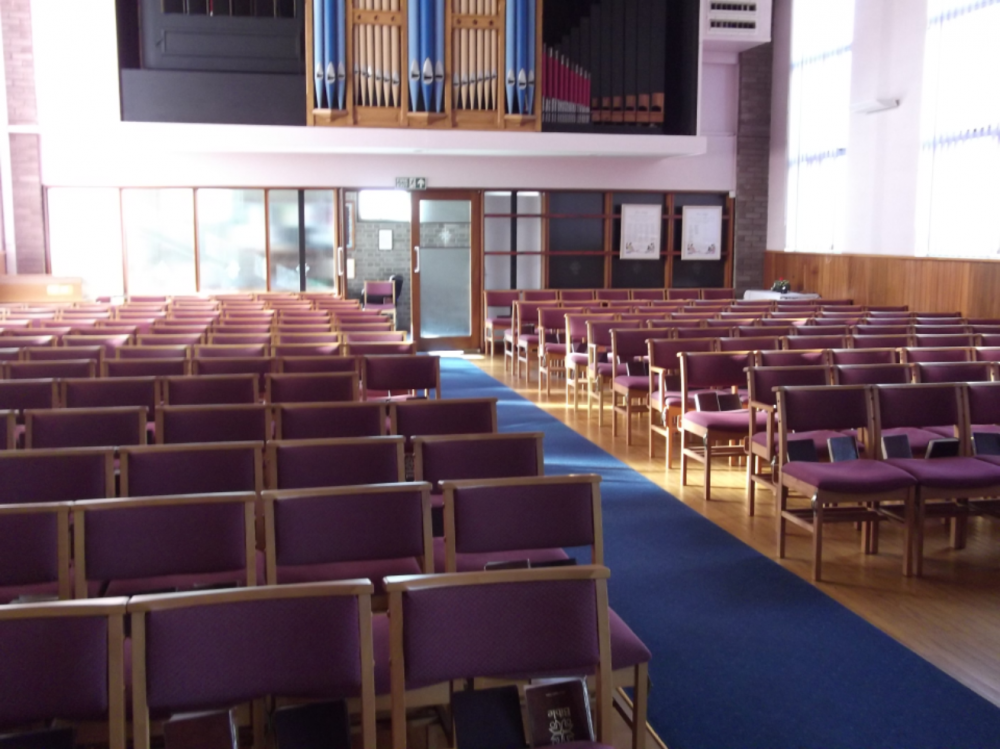 The Main Worship Room - great for seminars and concerts for 120 people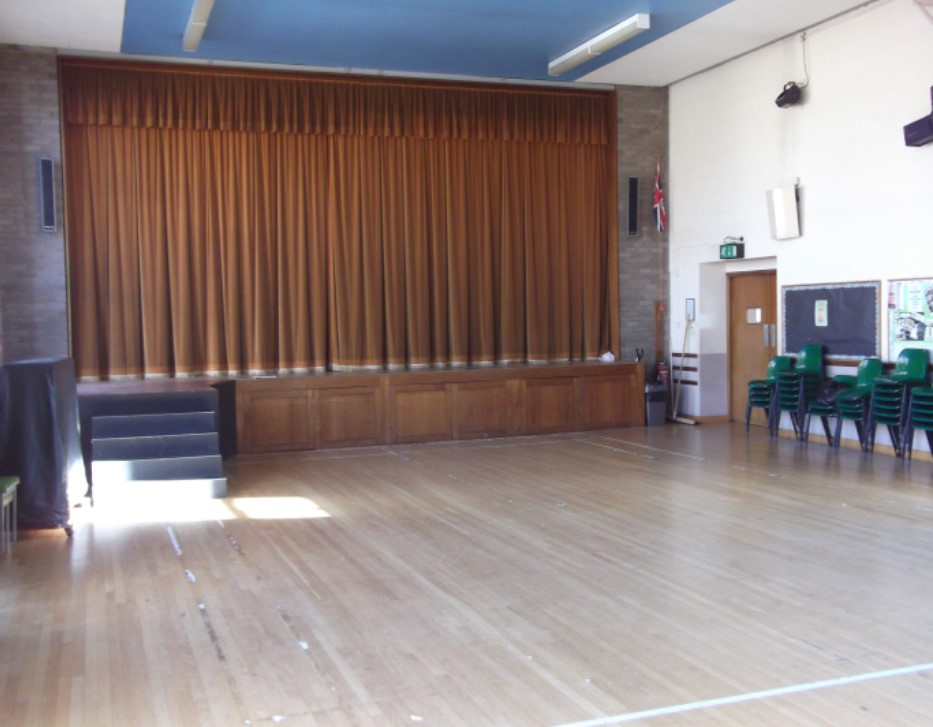 The Main Hall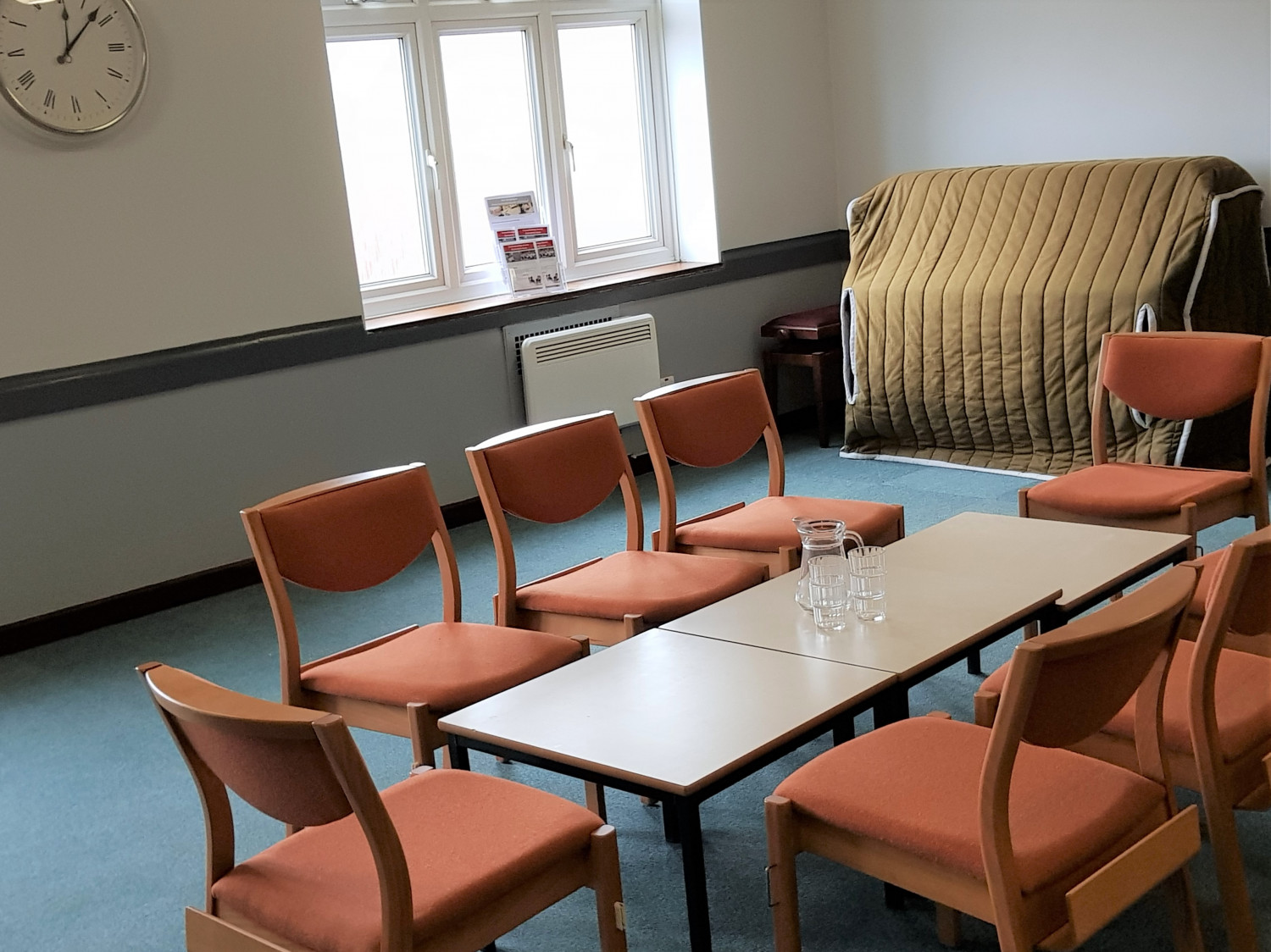 The Carol Evans Room
The Link